Ecological, Economic, Efficient

We solve the problems
of rising damp
Welcome to: Soluzioni per l'umidiità
Soluzioni per l'umidita
The presence of the K2000 system on the international market with undiminished efficiency since 1986 and several thousand copies installed throughout Europe 's are the best guarantee of efficiency, effectiveness and reliability of the system;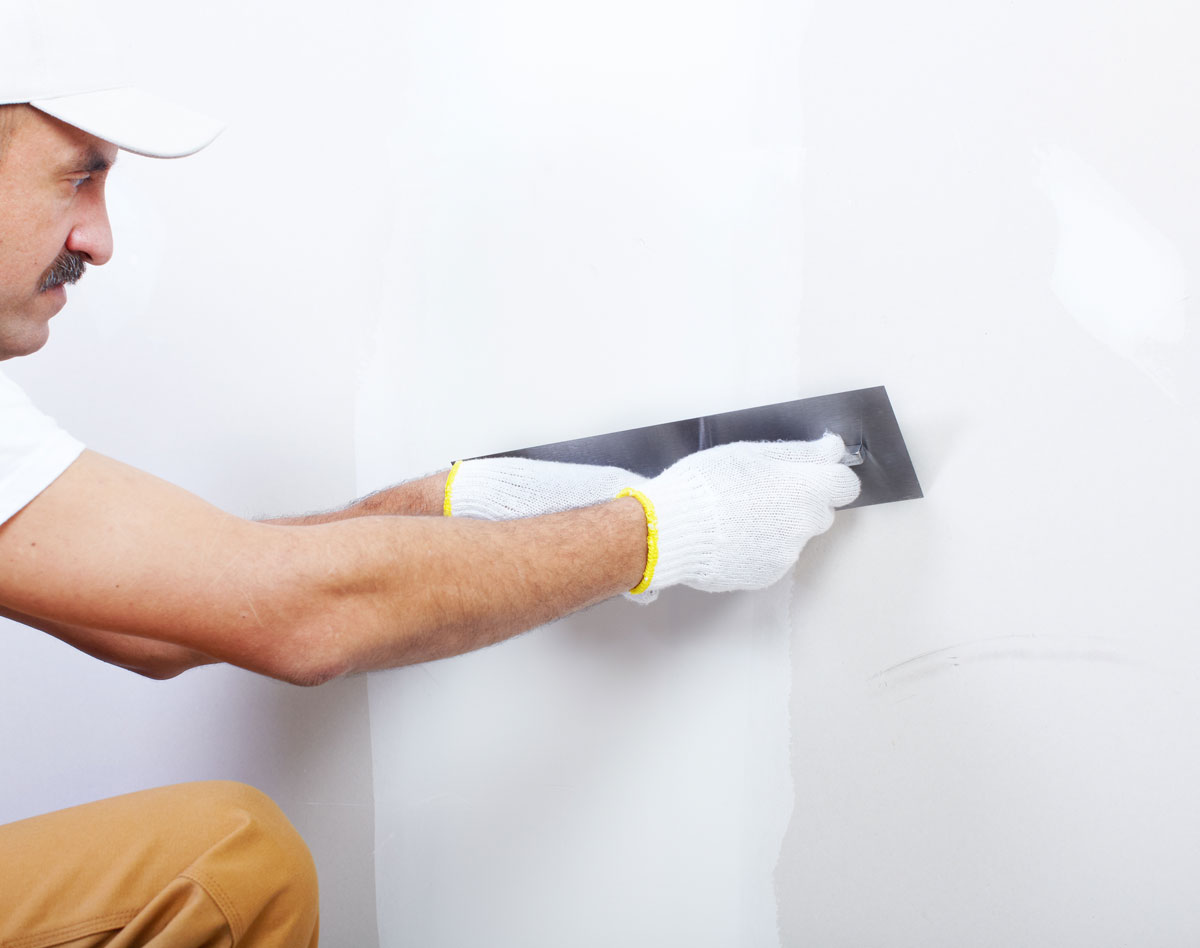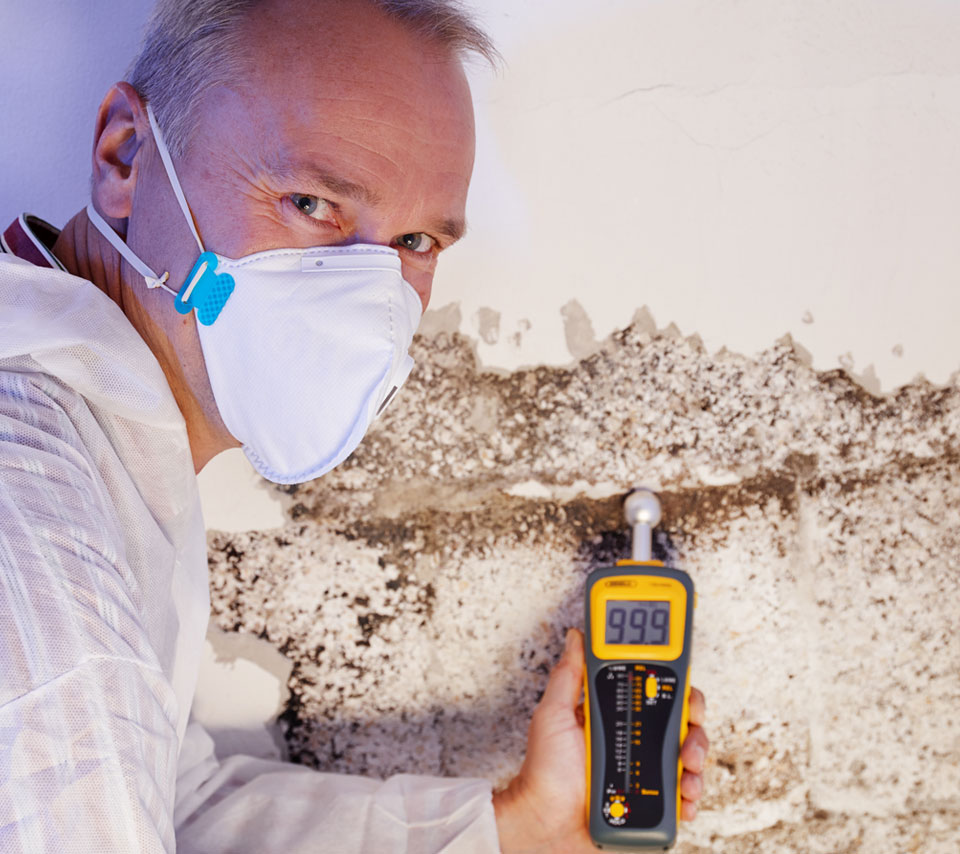 Discover our services
Services
Soluzioni per l'umidità offers solutions for solving problems related to rising damp
General examination and analysis of the manufactured article.
Scientific determination of the humidity of the walls in depth.
Chromatographic analysis of salts.
Advise for the complete reclamation of the products from any type of rising damp, from contact, hygroscopic, condensation, meteoric and their final restoration.
The precise pulses of low-multifrequency electromagnetic waves generated by the Solumi K2000 system alter the geometry of the hydrogen and covalent bonds that bind the agglomerates of the dipoles, and break them destroying the TS and consequently preventing the ascent.
Effective for any type of structure, whether it is external walls, internal walls or walls within the range of effectiveness (14m). The Solumi K2000 system does not require the use of chemical, synthetic or physical barriers.